Dear UM Community,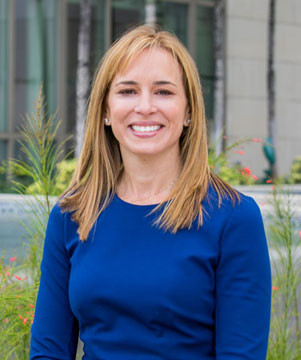 I am honored to serve as Vice Provost for the University of Miami's Office of the Vice Provost for Research & Scholarship (OVPRS). Our office is committed to the highest standard of integrity in fulfilling its mission to grow, strengthen, promote, and safeguard UM's research enterprise. 

The Office of the Vice Provost for Research & Scholarship provides integrated support to drive transformative, paradigm-shifting research plus locally relevant and globally impactful scholarship. Through expert proposal development, the responsible stewardship of awards, the highest levels of compliance, and cutting-edge electronic research administration, the Office of the Vice Provost for Research and Scholarship's support of the university's research community is designed to catalyze research, scholarship, and creative expression, to advance our institution as a distinguished research university with a distinctive character. 
Fostering relationships and superior customer service are the top priorities of each member of this team. As your partner through your research journey, our every effort will be to ensure your success. 
My team and I look forward to working with you.  
All my best,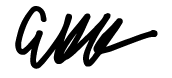 Erin Kobetz, Ph.D., M.P.H.