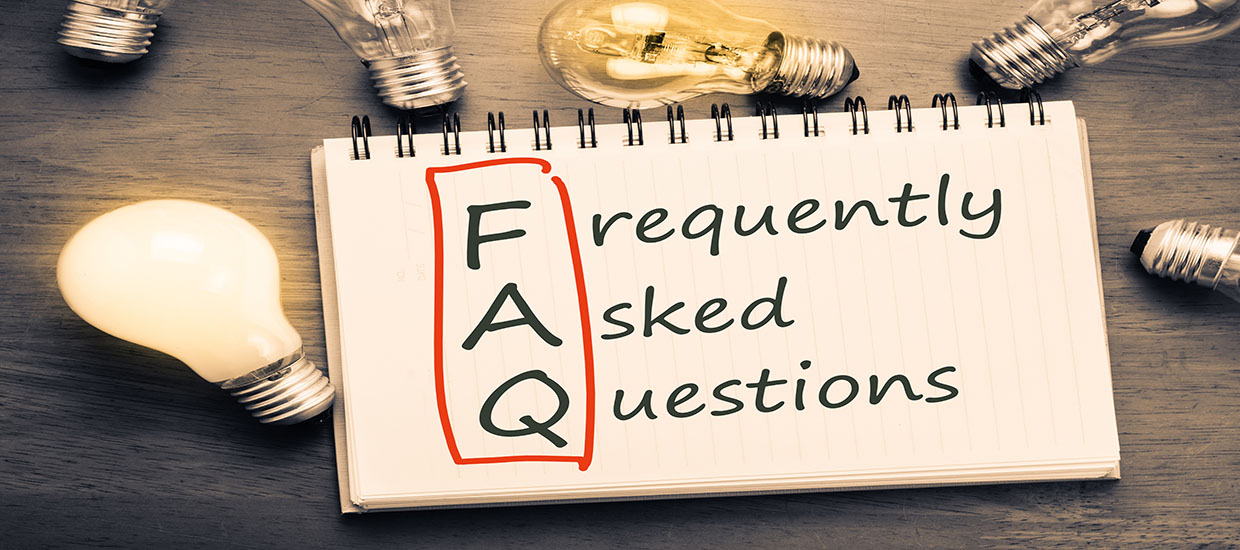 1.      The changes: UM's new policy and upgrade to the disclosure system: 
UM's new "Conflict of Interest, Conflict of Commitment, Foreign Influence, and Institutional Conflict of Interest Policy" was approved by the UM Faculty Senate and Board of Trustees that addresses institutional vulnerabilities with attention to Conflict of Interest and Foreign Influence
2.      Who Will it Affect:
"Covered Persons" – inclusive of a broad spectrum of the UM community that will be required to disclose interests and complete training
3.      When Will it Begin:
Starting January 24, 2022
4.      Why is it Being Instituted:
To continue to enhance the University's commitment to act responsibly and transparently in all our interactions, both domestically and abroad; to maintain and protect our established ethical and trustworthy environment and reputation with internal and external stakeholders.
5.      How will it be Implemented:
The NEW UDisclose System, a robust, university-wide system enabling review and management of conflicts throughout the institution.